The Project filter was added to VDV following the change from Owner to Project that happened in May 2022.
The Project Filter allows users with large systems to more easily view each project without having information from other Projects in the component list with it.
The default view in VDV is that Users see all items they have access to in alphabetical order under each component. This means that administrators and project managers see items belonging to all projects that they have access to. For Large systems, this can be challenging and time-consuming to find a specific item. For example Site, Dashboard, Virtual Variable, etc, since the user will have to browse through potentially hundreds or thousands of items.
The Project Filter makes VDV easier to use and organize, this is done by allowing users to select a specific project from a list of all projects that they have access to.
Configuring the Project Filter
In the main VDV view, the Project filter sits in the top-middle of the screen under Filter Projects.

To Use the Project Filter select from the Filter Projects menu.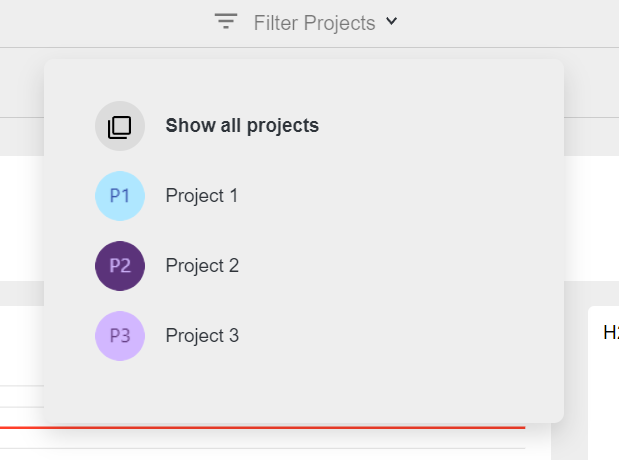 Switching between projects is done in the same way as the Project is originally selected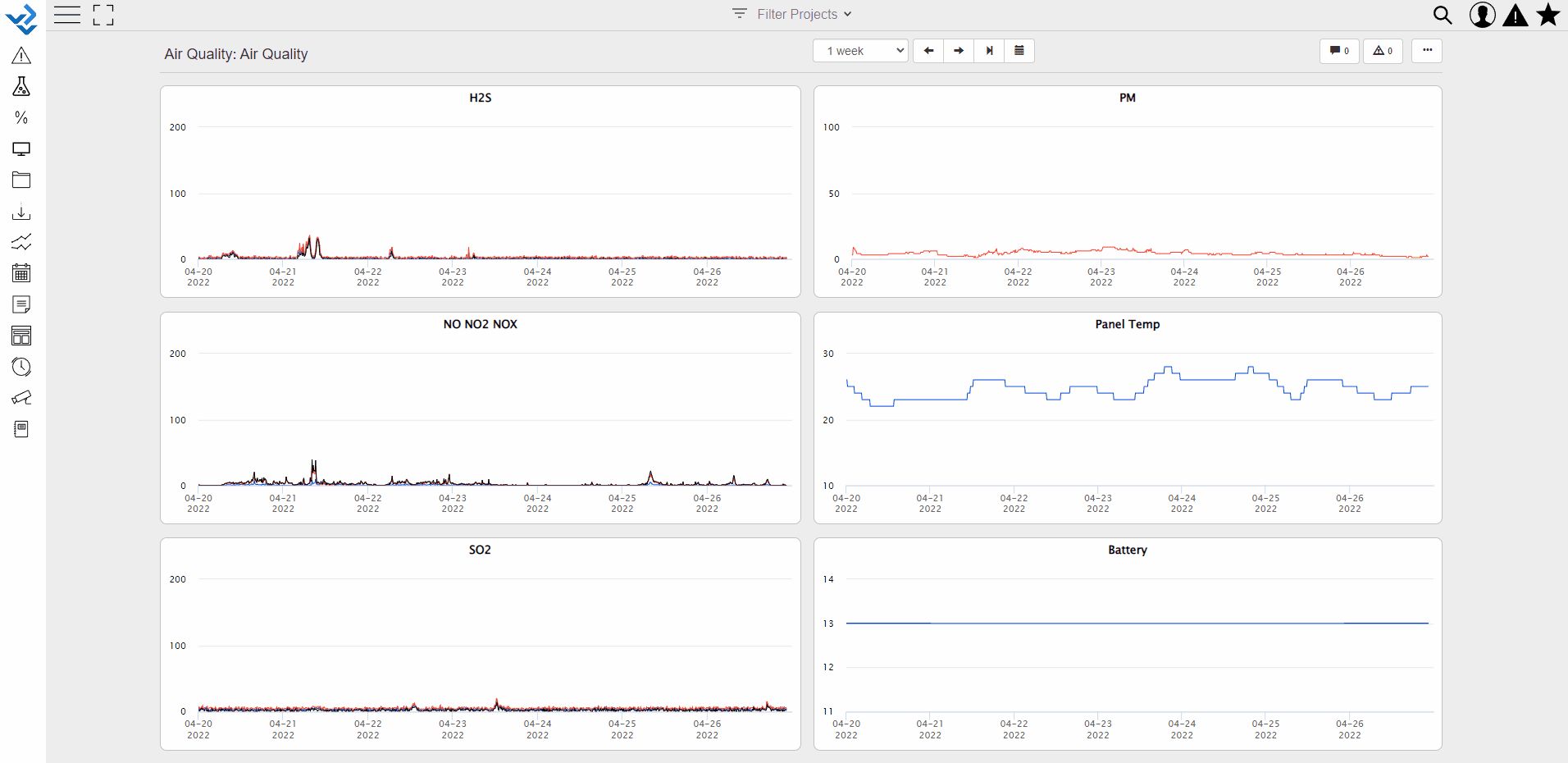 When the Project Filter is applied every view in VDV only shows items belonging to that specific project, for example only Dashboards for the current Project are displayed.

The project filter also pre-selects all Project selections when a user is creating a new item, for example, Dashboard.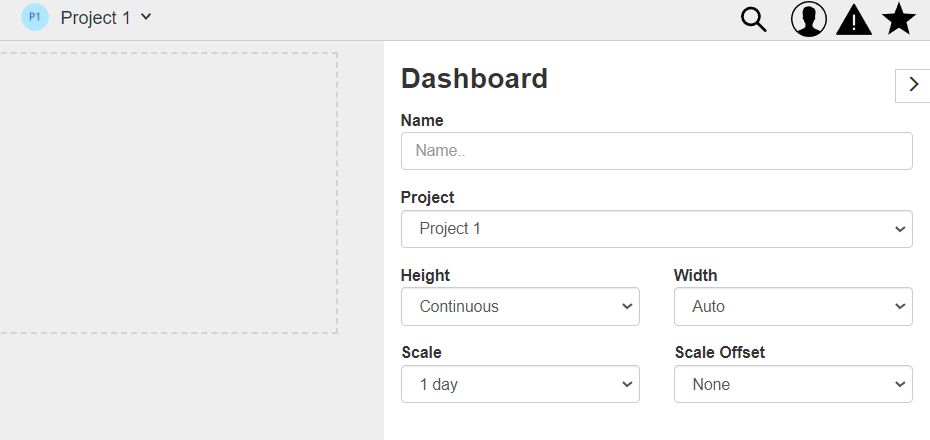 The new Dashboard is automatically connected to the selected Project.
Users can sell select to view All Projects so that all views in VDV show all items that the user has access to.